Park Events
TOP Trails events are a great way to spend your weekend! Events are always a huge draw with riders and vendors alike. Big entertainment draws big crowds and big fun! Concert weekends feature a great outdoor venue where you can ride right up to the stage and watch the show, or take part in our poker runs and much, much more! Make sure to check the calendar often and mark which events you plan on attending this season. Please note that some events may have limited attendance so make your plans today!

Championship Mud Fest 2021
October 21

-

October 24

|

$25.00 – $75.00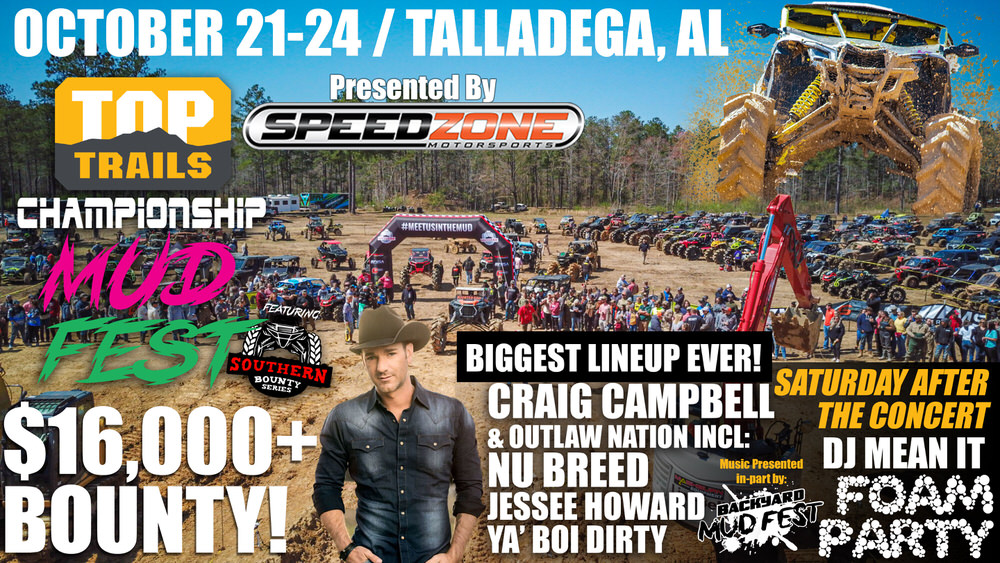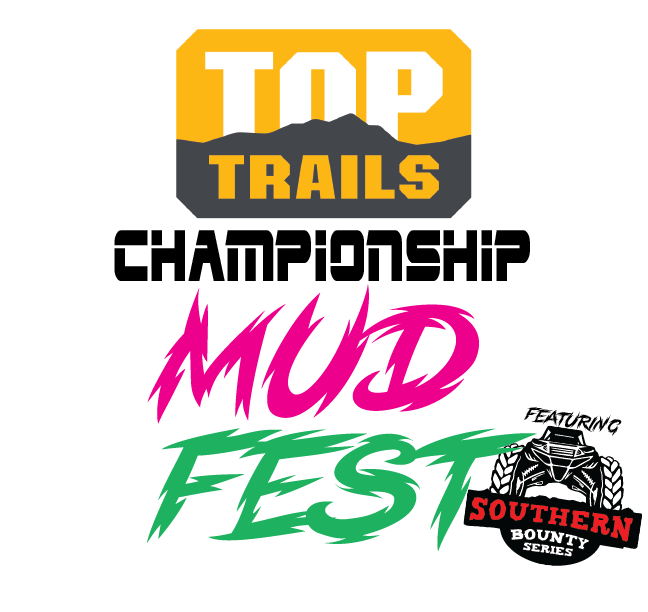 October 21st – 24th
MUD * MUSIC * MACHINES
Make Top Trails' Championship Mud Fest the highlight of your Fall riding season! You won't want to miss the biggest and best Mud Racing in the WORLD with Southern Bounty Series Championship Event! Saturday's concert lineup brings a depth of performers from Craig Campbell, to Outlaw Nation's NuBreed, Jesse Howard, Ya Boi Dirty, and a late-night Foam Party by DJ Mean It that will keep the party going into the night.
Sponsored By


UNLIMITED TIRE SIZE ALL WEEKEND! – 2,800 Acres – Over 100 Miles of Trails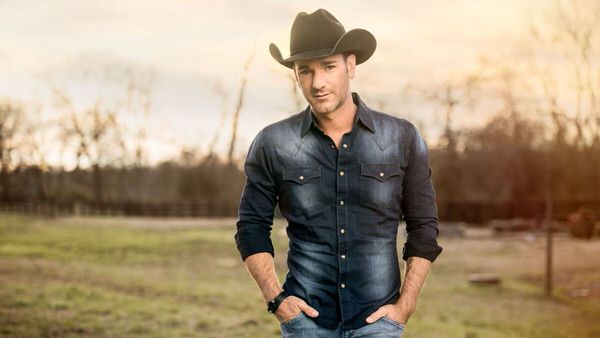 Craig Campbell is the modern link to the traditional values of Country's past, and he's coming to Top Trails to put on a show for YOU. Accompanied by his custom built piano bar that will be live on stage with Craig during his performance, he plans to put on a show that you'll never forget as one of the best vocal performances to ever be held at Top Trails.
Growing up in the small town of Lyons, Georgia, a mix of musical gifts and hard work set Campbell's path early on. After falling in love with classic Country, he played keyboards in his mother's church and then on the road for an up-and-coming singer at the time named Luke Bryan, eventually landing a coveted bandleader gig in the famous Nashville honky-tonk, The Stage.
With easy charisma and smooth, expressive vocal chops, Campbell was soon noticed, leading to a string of singles and two albums which earned comparisons to neo-traditional icons like Alan Jackson and Randy Travis.
You don't want to miss this special performance by Craig Campbell Saturday after the Southern Bounty Series Championship race.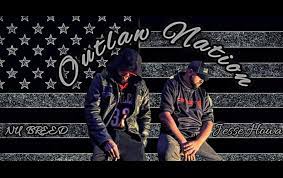 The Outlaw Nation brings the best hits of Nu Breed, Jesse Howard and more to the stage for an unforgettable performance. With their signature blend of country and rap, this group of individual artists have climbed the charts over the years both collectively and on their own. With this year's breakout hit "Welcome to my House" tearing up the charts, this is a group of artists you don't want to miss!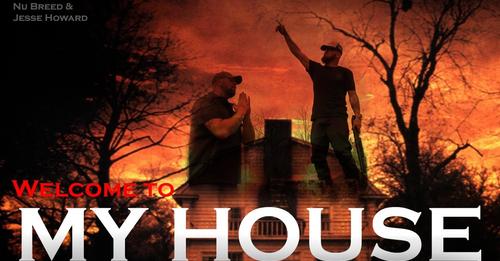 SOUTHERN BOUNTY SERIES CHAMPIONSHIP
SATURDAY OCTOBER 23RD AT THE
TOP TRAILS #MUDZONE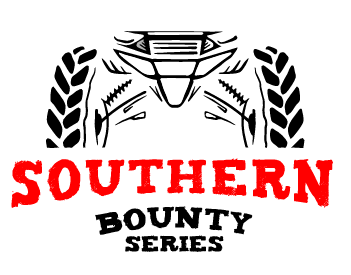 Southern Bounty Series Saturday's Championship race will have every driver going full-send for victory! Watch over 80 runs through the Top Trails #MudZone put together in an action packed 4-hour competition. Watch the biggest and baddest machines out there take the line, see who makes it, see who breaks it, and see who takes home the rest of the $64,000+ up for grabs in 2021.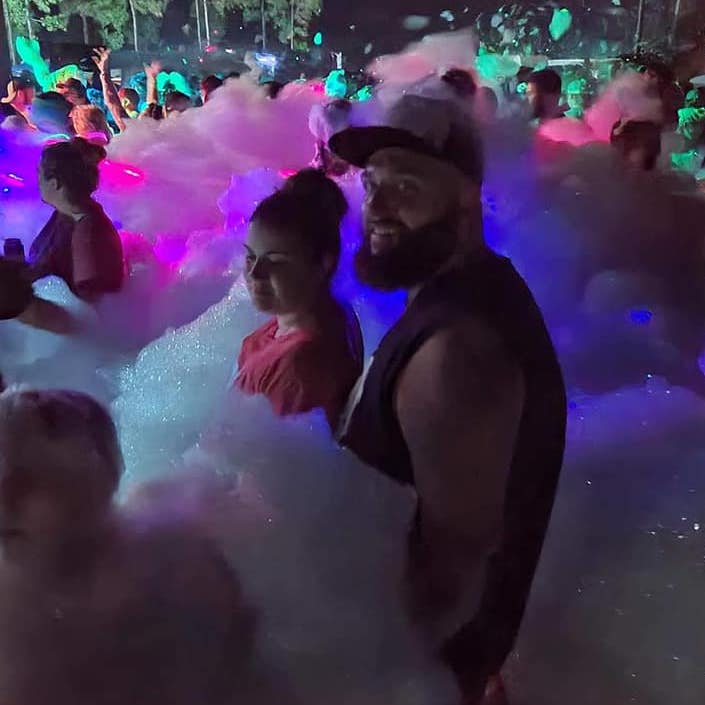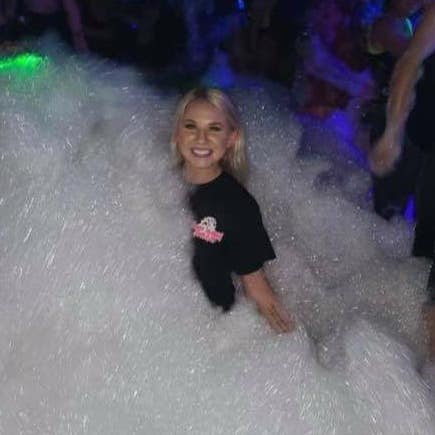 Starts Saturday night after the concert is over!
FRIDAY NIGHT CONCERT
The hit band Parris is set to bring some Rock n' Roll to our Championship Mud Fest! A true party band, Parris is set to rock the house with a wide variety of music. If rock and roll is your thing, this band has you covered. Want to get down with some disco and dance? Parris plays that too! Even if country western is your thing – Parris delivers. With a fluid set list, this is a band you have to experience to understand what the party-band genre is all about.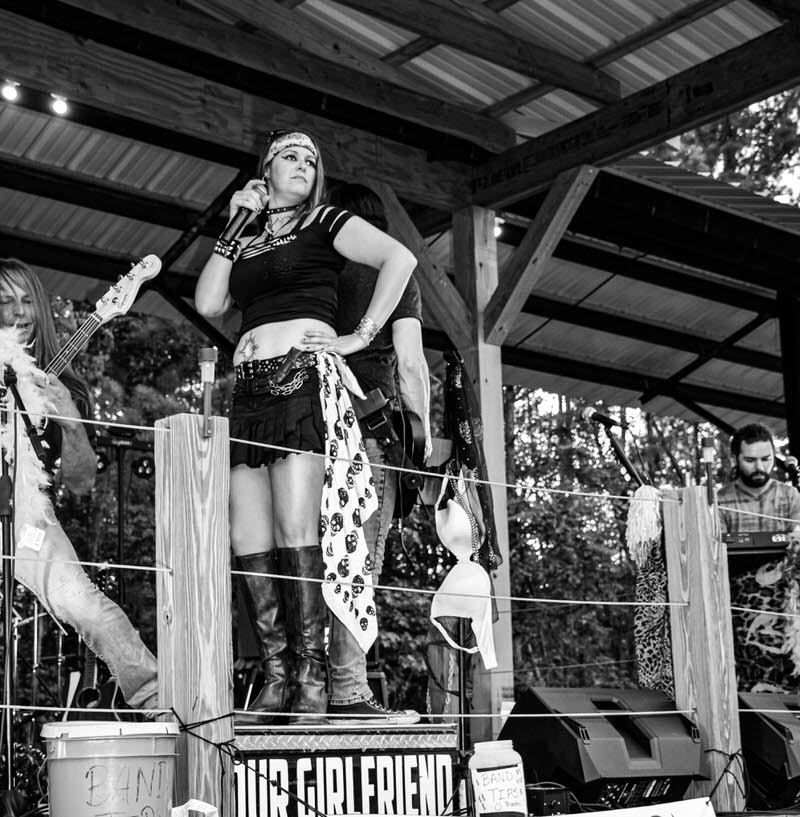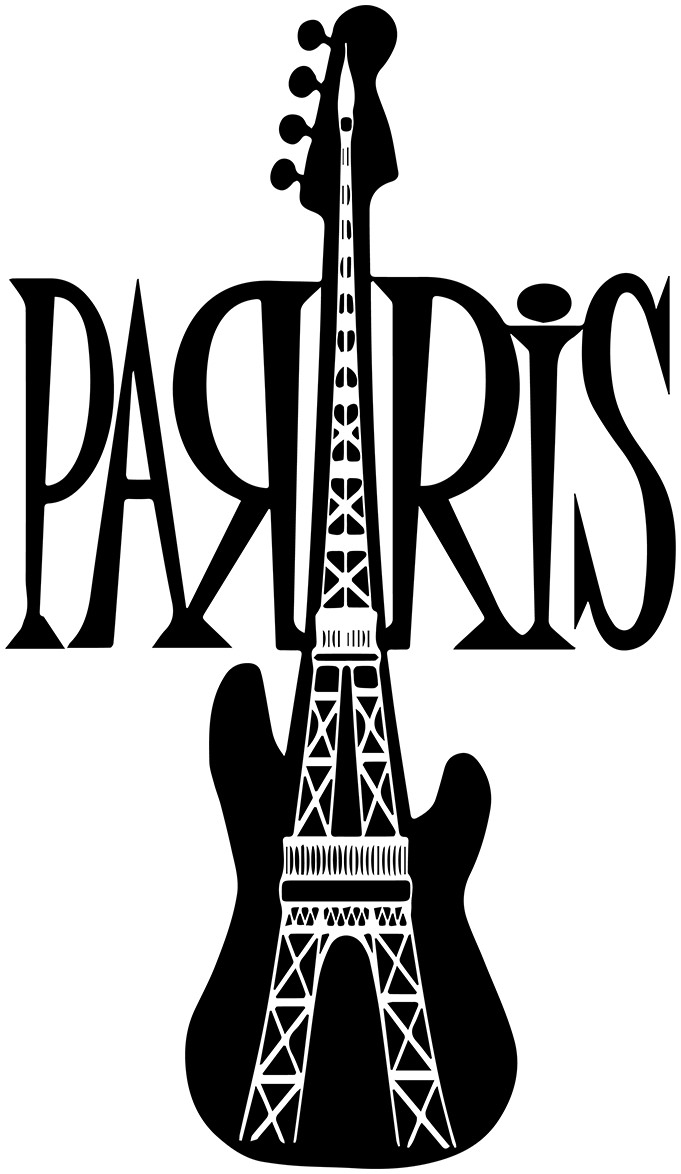 VENDOR VILLAGE
Stop and check out the latest machines from dealers, get the coolest parts and gear from vendors, and take your favorite UTVs on a demo ride! Located right next to Jay's Sports Grill for the best BBQ, Burgers, and food around. Specialty food vendors will also be on site if you're looking for something different to try. The Top Trails vendor village will be back and better than ever in 2021!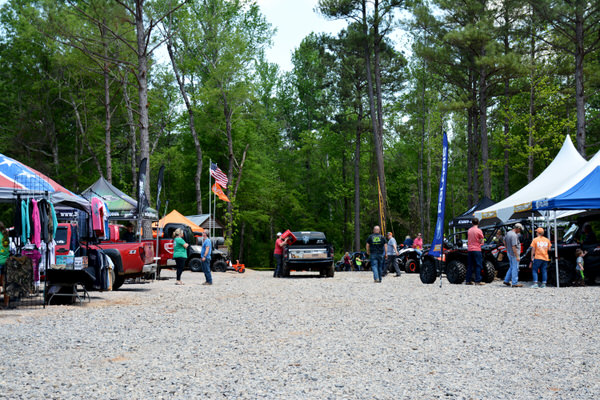 Championship Mud Fest Amenities
CRAIG CAMPBELL – Saturday Night

SBS MUD RACING – Saturday Afternoon

NU BREED – Saturday Night

JESSE HOWARD – Saturday Night

YA BOI DIRTY – Saturday Night

PARRIS Concert Friday Night

FREE Machine Pass for Weekend

Over 2800+ Acres to Explore

100+ Miles of Off-Road Riding

Night Riding 24hr Around the Clock!
Package Details
Weekend Package (5 Day Package) – $75
Admission to the park for Thursday, Friday, Saturday, and Sunday

Southern Bounty Series Championship Race

Craig Campbell Live in Concert

Nu Breed Live in Concert

Jesse Howard Live in Concert

Ya Boi Dirty Live in Concert

DJ Mean It Foam Party

Parris Live in Concert Friday Night

All weekend package amenities listed
Saturday Event Ticket – $50
Admission to the park for Thursday, Friday, Saturday, and Sunday

Southern Bounty Series Championship Race

Craig Campbell Live in Concert

Nu Breed Live in Concert

Jesse Howard Live in Concert

Ya Boi Dirty Live in Concert

DJ Mean It Foam Party
Member Weekend Attendance – $30
Admission to the park for Thursday, Friday, Saturday, and Sunday

Southern Bounty Series Championship Race

Craig Campbell Live in Concert

Nu Breed Live in Concert

Jesse Howard Live in Concert

Ya Boi Dirty Live in Concert

DJ Mean It Foam Party

Parris Live in Concert Friday Night

All weekend package amenities listed
Children ages 7 – 11 – $25
Full Event Schedule
Thursday
6:00am Park Gates Open
10:00pm Park Gates Close (call number on gate for entry)
Friday
8:00am Park Gates Open
9:00am Vendor Village open for business
8:00pm PARRIS LIVE IN CONCERT
Saturday
9:00am Vendor Village open for business
12:00pm SOUTHERN BOUNTY SERIES CHAMPIONSHIP @ Top Trails #MudZone
8:00pm Outlaw Nation incl: NU BREED, JESSE HOWARD, YA BOI DIRTY – Concert on the Main Stage
9:30pm CRAIG CAMPBELL – Concert on the Main Stage
11:00pm DJ MEAN IT, FOAM PARTY – at the Main Stage
Sunday
3:00pm Park gates closed for entry
5:00pm Gates are closed, all riders and guests must be out of the park